APNADB Welcomes Governor's Veto of SB-403,
A Bill that was About Us, Without US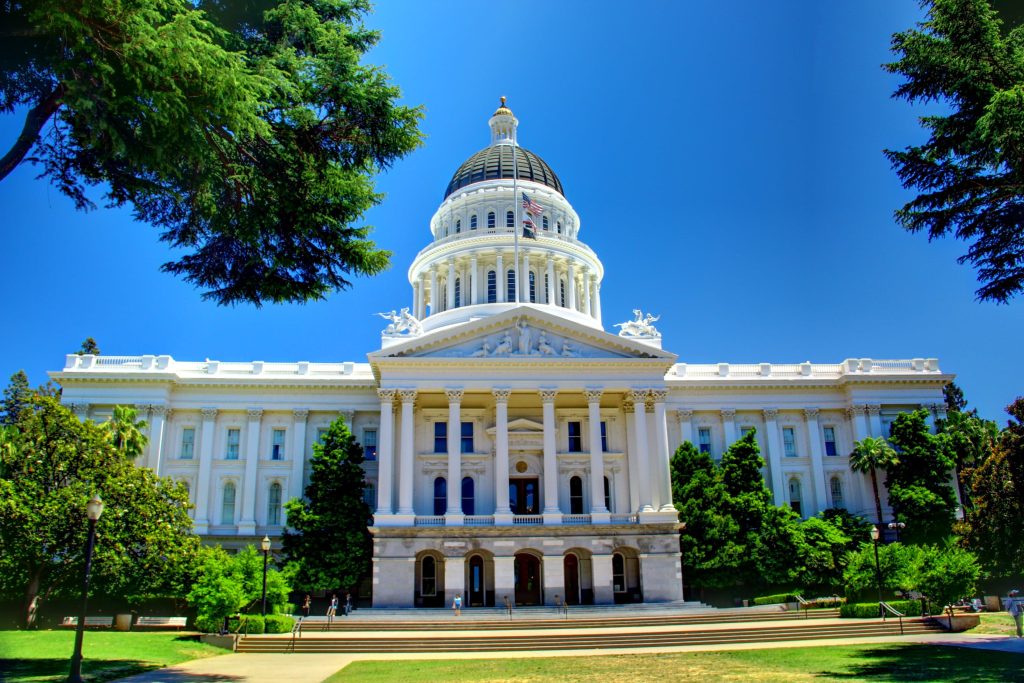 California, USA – October 7, 2023 — The Ambedkar-Phule Network of American Dalits and Bahujans (APNADB), a US-based 501(c)(3) grassroots organization representing marginalized communities with ancestry in the Indian subcontinent, commends the decisive action taken today by Governor Gavin Newsom in vetoing SB-403. This unjust and unconstitutional bill threatened to divide communities and infringe upon the civil rights of marginalized people in California, and represented a stark contrast between unity and division.
SB-403 was a deeply troubling piece of legislation, it was 'all of us, Hindus, Sikhs, Buddhists, Muslims, including Dalits and Bahujans' versus 'Anti-Dalits and those misguided by anti-Dalits'. It sought to deny civil rights to marginalized communities, using the guise of equality, and by appropriating our marginalized identities to butcher  the very cultural existence of us Dalits and Bahujans.
Proponents of hate and anti-Dalit groups may continue to serve the colonial narrative to divide us in the name of caste, in one or the other form. We ask all Americans with origins in the Indian subcontinent, specially the marginalized Dalits and Bahujans, to be together through such attempts.
While we extend our wholehearted gratitude to Governor Newsom for his veto of SB-403, we are profoundly disappointed by the apathy displayed by the majority of California's senators and assembly members. Despite our relentless efforts to convey our concerns, they, regrettably, did not pay heed to our pleas and marginalized voices. Our heartfelt appreciation goes out to countless marginalized families, children, and the elderly who fearlessly championed the cause of social justice, irrespective of struggles and threats to their well being. This marks just one step in our ongoing struggle for justice.
We remember the sacrifices along the way, including the loss of lives such as the revered leader of marginalized people, Milind Makwana, who courageously stood against SB-403 and sadly passed away on July 18, 2023, in California. This loss reverberates not only among Dalits and Bahujans but within humanity itself. While we extend our wholehearted gratitude to Governor Newsom for his veto of SB-403, we implore the policy makers and legislators to contemplate their actions. "Wolf in sheep's clothing" bills and appropriation of our marginalized identity by fringe anti-Dalit groups such as Equality Labs, inflict significant threat to cultural existence and physical well-being of our communities nationwide.
While we welcome the veto, we acknowledge that nothing can fully alleviate the pain caused by SB-403. We pledge to continue our unwavering commitment to social justice, unity, and the preservation of our heritage.
For Media Inquiries, Contact:
Meghana K (She/Her), Communications Director.
Ambedkar-Phule Network of American Dalits and Bahujans, A US 501(c)(3)
Email: reach@apnadb.org
Follow us on Twitter:@APNADB_NA
Learn more about APNADB: https//apnadb.org